Historic Homes Tour opens doors to unique architecture, history and stories this weekend | News
[ad_1]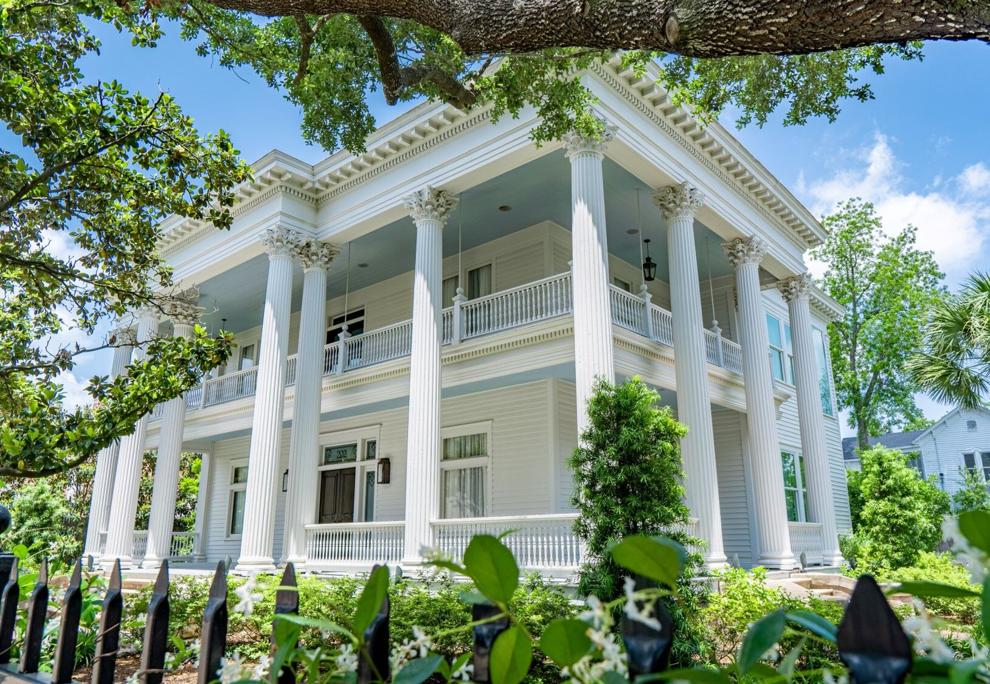 Victoria Preservation Inc. has opened five historic homes and buildings in Victoria for those who love beautiful architecture and local history.
This year's VPI 2022 Historic Homes Tour is called "Monuments of Faith, Beauty and Love." It will be held on Saturday and Sunday.
The tour includes Old Nazareth Academy, the Lander-Hopkins house, Levi-Welder house, D.H. Regan house and Royston Nave Memorial (now the Nave Museum). All are on the National Register of Historic Places.
Jeff Wright, executive director of VPI, said they "like to include a variety of structures on the tour." Surprisingly, age is not the primary factor for inclusion on the tour. "Of course, we show off opulent mansions built by notable Victorians, but we also want to highlight the more modest homes that have fascinating histories of their own. Telling the stories of Victorians from bygone years is a major part of the tour, so we go to great lengths to do the research and portray them accurately. You can't make some of these stories up."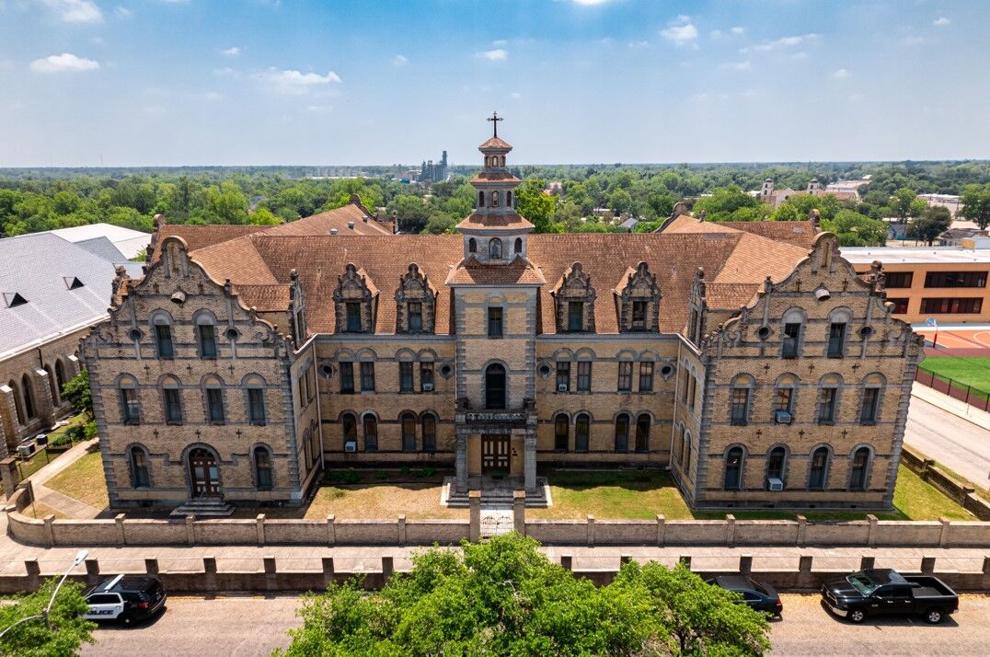 Built in 1904, the Old Nazareth Academy, 106 W. Church St., was designed by architect Jules Leffland. It was used by Nazareth Academy up until 1951. This unique building is described as Mission Revival infused with Alsatian design.
"Alsatian" refers to the Alsace region of France, Wright said.
"It is a style inspired by structures in the region," he said. "The fanciful architecture displayed at Nazareth Academy highlight many architectural styles. Architect Jules Leffland drew on inspiration from his native Denmark, along with other European styles in his masterful design."
Leffland, who was born in Denmark, studied architecture at the Institute of Technology in Copenhagen. His father and grandfather were both architects, and out of his seven children, two became architects. He built his own home at 302 E. Convent St. in 1900. He immigrated to Texas the same year the port of Indianola was struck by a severe hurricane, and he became involved in the restoration of surrounding communities. Eventually, he started an architecture firm in Victoria.
"Architecture tells the story of a community," Wright said. "One of our primary goals is education — getting local history and historic preservation on people's minds."
People who decide to own a historic home take on quite a few challenges.
"Some who have owned historic homes for many years are seasoned veterans who like to swap stories and techniques. They are rightly proud of the work they've done, and they aren't shy about telling you. There's a camaraderie there. … Some people are afraid to buy a historic home, but they aren't scary. Historic homes get in your blood," Wright said.
The Lander-Hopkins house is at 202 W. Power Ave. This home was designed by local architecture firm Hull & Praeger in neoclassical revival style for Frank B. Lander in 1910. Charles Praeger was born in Victoria. He was partners with fellow architect James Hull when he designed this home. All of his notable architectural works are in Victoria.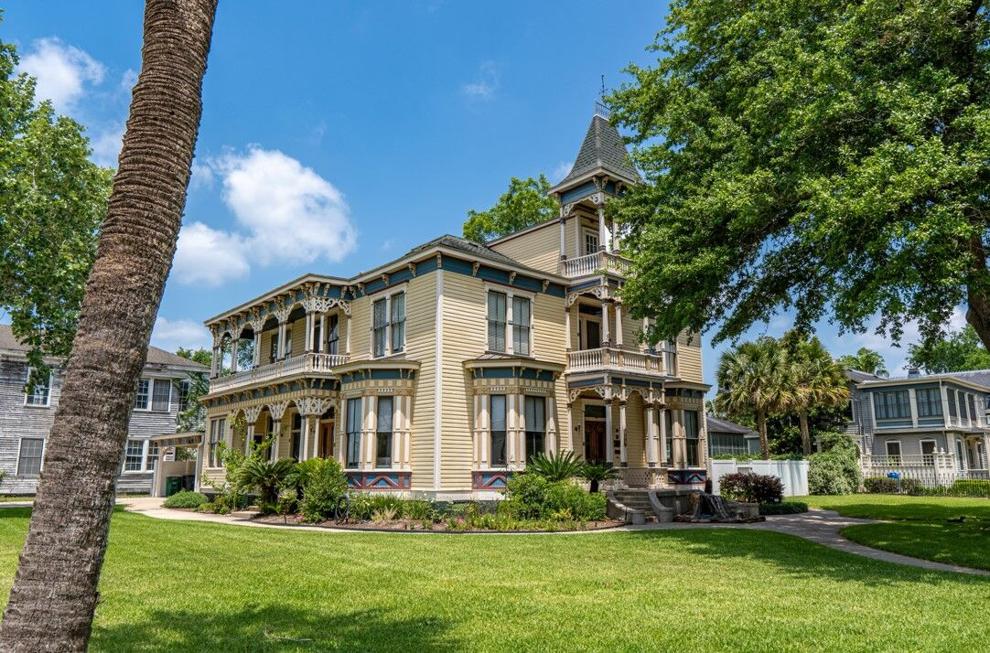 Built in 1883, the D.H. Regan house, 507 S. De Leon St., was originally located in the Indianola community near Matagorda Bay. After several storms devastated the coast in 1875 and 1876, the home was moved to Victoria. The National Historic Register calls it "highly embellished but rigidly symmetrical." Its Italianate design is considered a change from "mid-century classicism" in Victoria.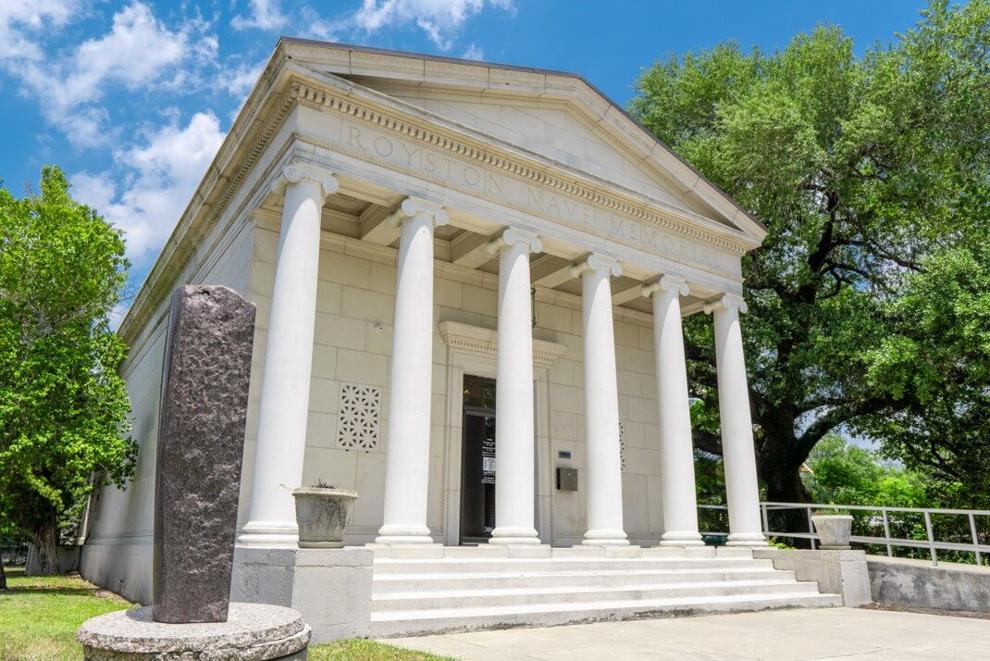 Built in 1932, the Royston Nave Memorial, 306 W. Commercial St., is in the style of a classical Greek temple. Architects Atlee B. and Robert M. Ayres were brought in from San Antonio by Emmie McFaddin, to build a memorial to her husband, painter Royston Nave. For 40 years the building served as Victoria's library, but in 1976, it became an art museum and now holds the artist's work in a permanent collection as well as featured local and national artists.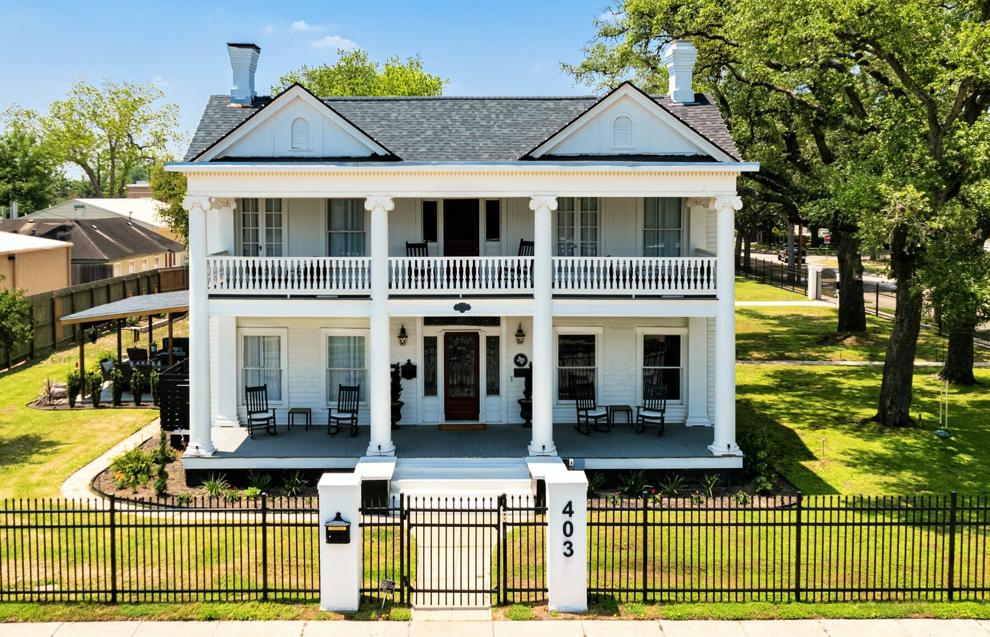 The beautifully restored Levi-Welder house, 403 N. Main St., was built in the 1860s by Abraham Levi, an Alsatian immigrant who founded a grocery, A. Levi & Co., and the A. Levi & Co. Bank. It is well-known to Victoria residents. The home was featured in the summer edition of the Victoria Advocate's Discover 361 magazine, which relates its rich history over the years.
Every property and situation is unique, Wright said.
"But one of the more challenging aspects in regard to nonresidential structures is the additional restrictions and requirements to comply with state/federal laws and local codes," he said.
These create "extra hoops" to overcome when restoring a structure.
"Our historic buildings are a tangible link to the past," Wright said. "They tell the story of our community and preserve our heritage for future generations. This wonderful history and architecture is something that the community can embrace and be proud of. Victoria is a not-so-hidden gem. People just need to venture off the main drag to step back in time."
Wright emphasized the VPI 2022 Historic Homes Tour is an opportunity for the educational nonprofit organization "to showcase our rich history — for visitors, but also for ourselves. The tour ensures that our history won't fade away, that these stories are passed on."


[ad_2]

Source link